Session Expired

DRE Sponsor No. 4295
Tuesday, November 30, 2021 at 5:53:44pm:  We are making a change that may require us to be offline for a few hours. If successful, please find us at www.45HoursOnline.com once again.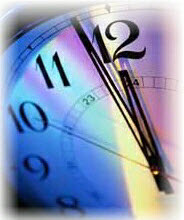 Sorry, your session expired!
Our web server cancels any session without activity for a period 24 minutes. To start a new session, click [Login].